ServSafe Responsible Alcohol Online Course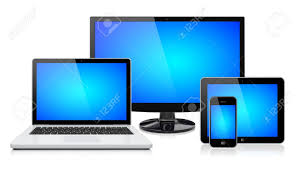 Compatible with PC's, Laptops, Tablets, and Smartphones.
Learning techniques dealing with the responsible service of alcohol beverages is an important part of protecting yourself, your establishment, and your customers from alcohol-related incidents before they occur. This interactive online training course will provide you with the necessary tools and skills you need to ensure the safe and legal service of alcoholic beverages.
ServSafe Responsible Alcohol training is a self-paced, innovative approach to alcohol server training. The course allows participants to obtain the training anywhere, anytime.
Benefits may include:
Reduce exposure to alcohol liability lawsuits
Reduce penalties for alcohol violations
Lower insurance premiums
Improve customer service and satisfaction.

Developed in conjunction with NSF International, We are proud to provide this exclusive on-line HACCP Managers Certificate Course.
This course meets both nationally and internationally accepted HACCP standards. It contains the information needed to effectively participate in the organization, development, implementation and management of a successful HACCP plan. The student will experience practical, real world interactive case studies that cover the "five preliminary steps" of a HACCP plan and the application of its "seven principles". Also included are HACCP plan development forms that can be printed and used to create a HACCP program.
The course provides the foundational knowledge needed to comply with the Richard B. Russell National School Lunch Act. Successful completion of this course provides a certificate recognized by the American Culinary Federation for 15 hours of continuing education credits.
This course is a must for food industry education, food manufacturers, health care facilities, foodservice operations, retail food purveyors and any organization or business that handles or transports food products.