ServSafe Responsible Alcohol Online Course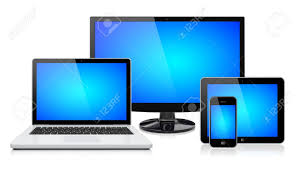 Compatible with PC's, Laptops, Tablets, and Smartphones.
Learning techniques dealing with the responsible service of alcohol beverages is an important part of protecting yourself, your establishment, and your customers from alcohol-related incidents before they occur. This interactive online training course will provide you with the necessary tools and skills you need to ensure the safe and legal service of alcoholic beverages.
ServSafe Responsible Alcohol training is a self-paced, innovative approach to alcohol server training. The course allows participants to obtain the training anywhere, anytime.
Benefits may include:
Reduce exposure to alcohol liability lawsuits
Reduce penalties for alcohol violations
Lower insurance premiums
Improve customer service and satisfaction.